Product Description
MG-34 / XMG 308 Conversion
• Newly manufactured barrel with original WW2 barrel collar
• Reduced diameter booster cone
• Front Feed Pawl that can be used for 8mm & 308
• Feed Tray Front Spacer: This spacer is designed to be removable from the tray so it can be switched back to 8mm if desired.

The 308 front spacer is installed by one 4-40 flat head screw on the bottom of the original 8mm feed tray. A countersunk hole must be added to the bottom the feed tray. BRP can make this modification for $100. Alternatively, customers can add this mounting hole by the following process:
MG-34 / XMG 308 Conversion Instructions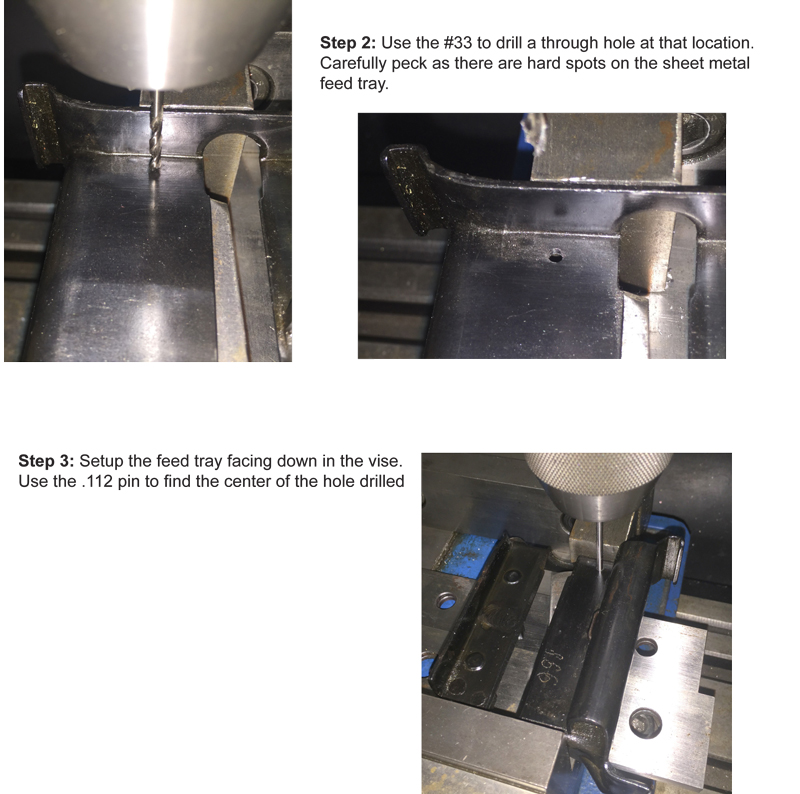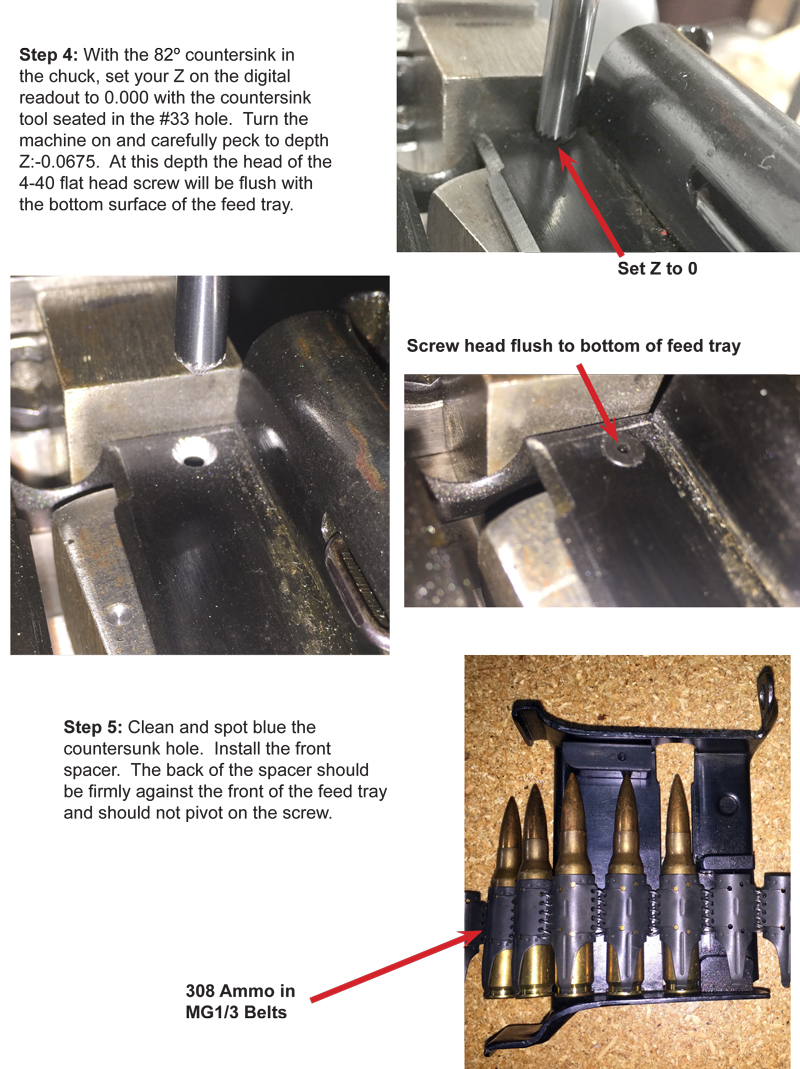 This setup will enable the MG-34/XMG to use WW2 belts or 308 MG1/MG3 belts.
The 308 belts tend to work better for feeding and stripping as they hold the larger case body less tight.
Custom Field
Product Reviews
Great Kit , runs great , 308 ammo is cheaper than 8mm boxer prime non corrosive .